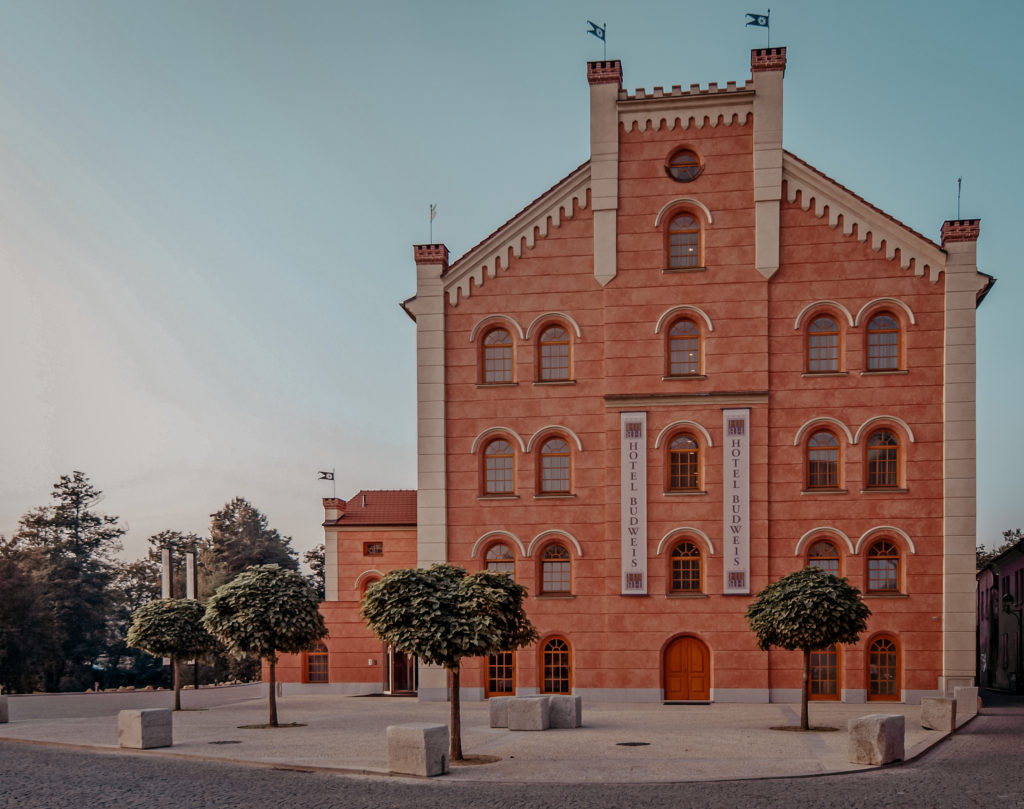 Parking
The outdoor parking is right next to the hotel, it's possible to use the underground garages as well (the entrance height is 2,1 m). The capacity of the parking places is limited. When parking, please notify your car's numberplate at the reception desk.
Booking Guarantee
All reservations must be guaranteed with a valid credit card incl. credit card type, number and expiry date.
This form is not an online reservation. Confirmation of your reservation will be sent to your email address.
If the hotel is unavailable for the requested dates, a notification will be sent to your email address.
Standard Cancellation Conditions
Cancellation deadline is 24 hours prior to arrival; in case of later cancellation the hotel will charge the price of the first night to the supplied credit card.
Standard Cancellation Conditions do not apply to Advance Purchase Rate.
Please note that once you check in, you cannot cancel nor receive credit for unused nights if you check out earlier then the date listed above; 100% penalty for unused nights applies.
Payment Conditons
Local laws require that the Hotel charge guests in the country's local currency, the Czech koruna (CZK), even though rates are quoted and confirmed in EUR. Deposits are charged in CZK, and when guests check out, the hotel bill will also be in CZK, not EUR.
Payment is due upon hotel departure unless stated otherwise.